Grill Pizzeria Kami with delivery service in Gronau.
Grill Pizzeria Kami in Gronau offers delicious pizzas and Italian as well as Greek and Turkish specialities. The delivery service always brings the ordered food quickly and tasty to the front door.
Open every day!
Tel. No. Delivery Service: 0 2562 - 99 13 58
Grill Kami Pizzeria in Gronau is a stylish snack bar that invites you to eat and linger.
TikTok
At this pizzeria, all pizza and doner lovers will get their taste.
The pizzeria is comfortably furnished and the ambience is also right.
A delivery service is also available at Pizzeria Kami.
In any case, it is worth seeing at this pizzeria.
Snack-Online Andoid App
Everything is prepared there fresh and delicious.
Other.
Facebook page of Kami in Gronau:
Pizzeria Imbiß Kami - Startseite - Gronau - Speisekarte, Preise, Restaurant-Bewertungen | Facebook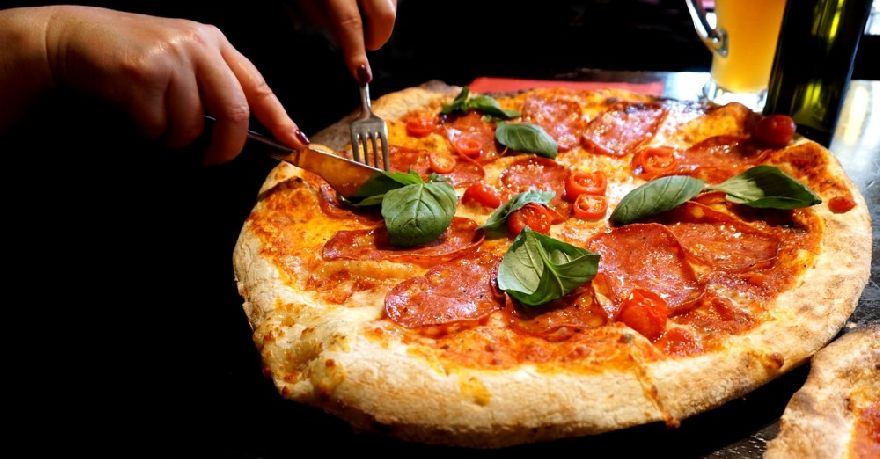 B2B Restaurant Store